Competitive Analysis
Same Sky, Different Clouds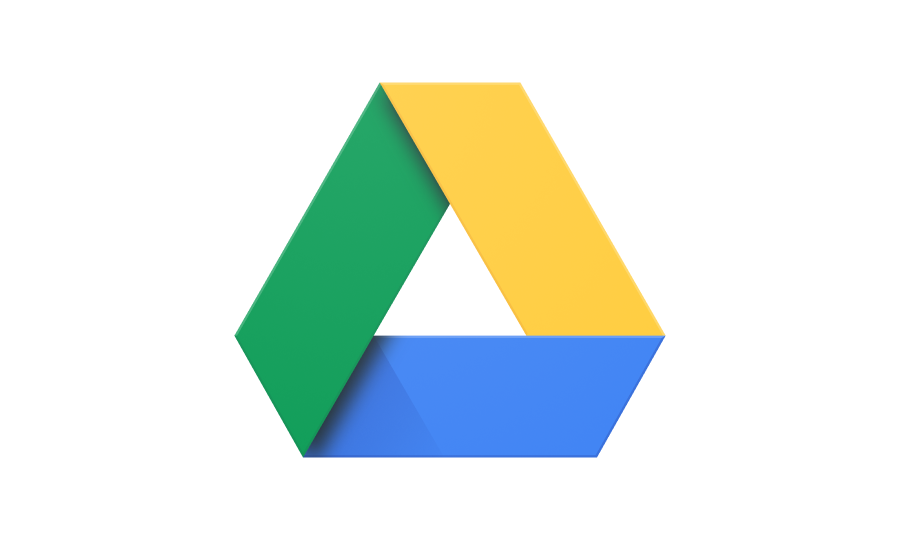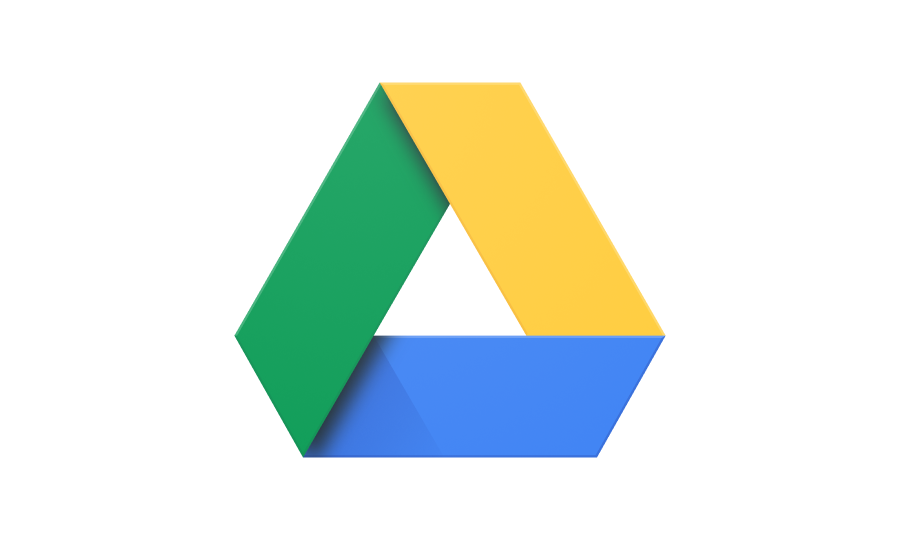 Google Drive is the most well-known cloud storage brand given its affiliation with Google. It offers 15GB of storage to start, a full content creation suite, third-party app integration, and a great variety of plans with benefits. However, the higher-end storage plans are too expensive.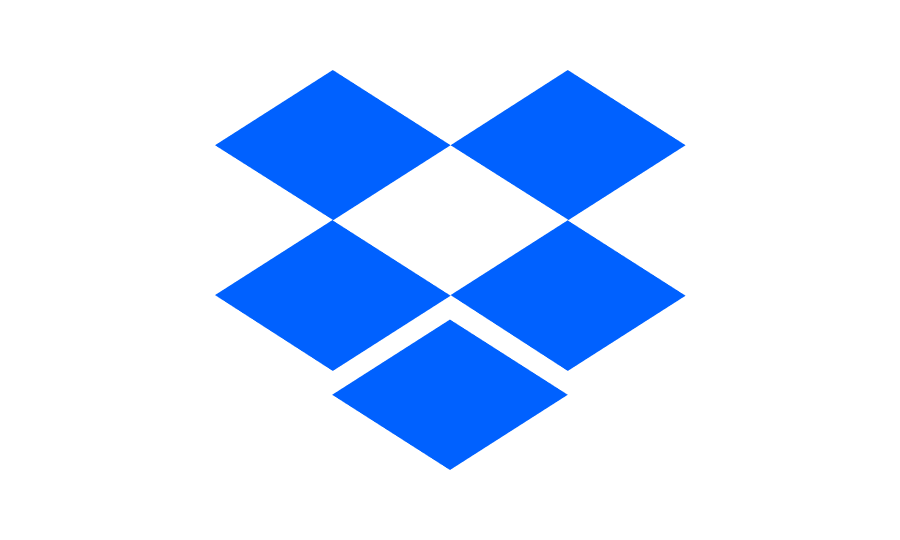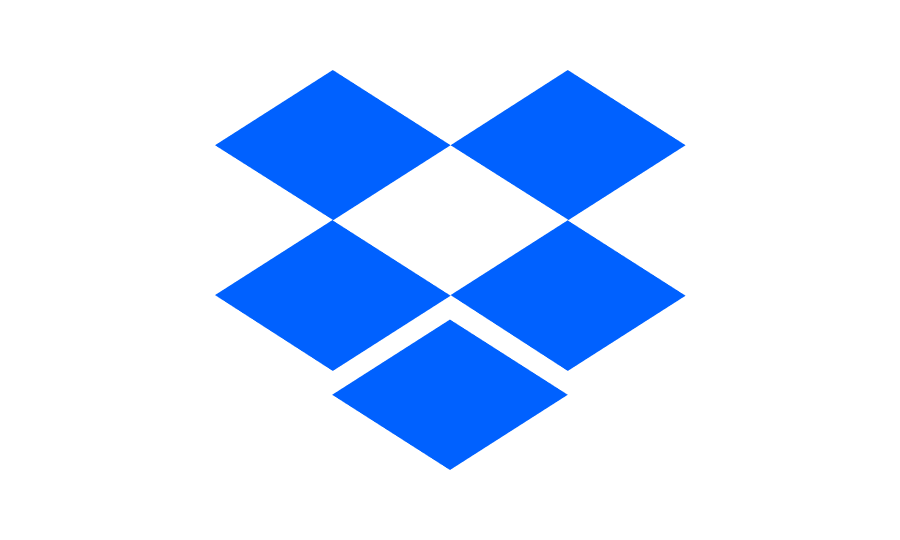 Dropbox offers file-sharing with expiring links and/or password protection, general file encryption, Microsoft Office access, and paid plans automatically generate offline versions of your uploaded files for convenience. However, there are limited plan options, clunky sharing and organization mechanics, poor app integration, and only 2GB of free starting storage.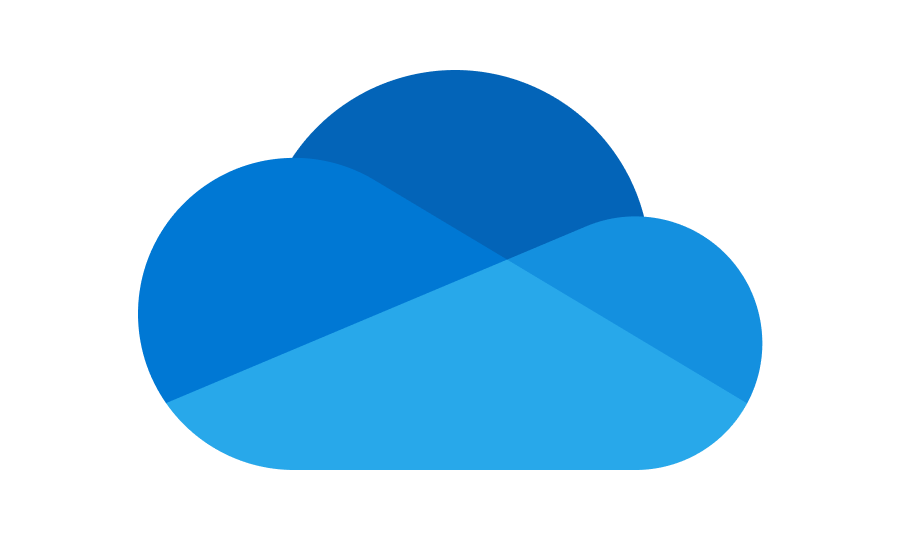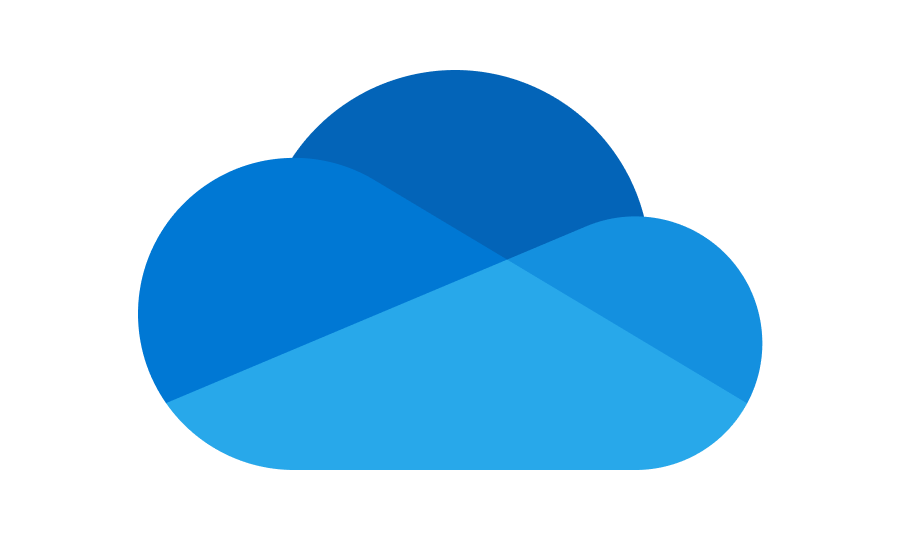 OneDrive integrates seamlessly with the Windows OS and offers students modest discounts on their plans. However, it does not integrate well with non-Microsoft apps, only gives 5GB of free storage, and doesn't guarantee security and encryption unless under a business plan. Lower-end plans only offer storage space, meaning you would have to buy Microsoft Office separately.